Point in my life as of 8/8/12
Back against the wall the with my opponent charging at me with full force. By the way my feet is in quick sand so I'm sinking in my attempt to get out of harms way. This represents the current position I'm in my opponent is life the wall is the end of the cliff and the quick sand represents all of my troubles hitting me all at once right now. Troubles stemming from grades, finances to...
That's that shit I don't like
If I'm speaking to a girl more than 18 months younger then Me 9/10 times I'm looking for something specific. I give them chances at the beginning but the age gap in between us is strenuous. Too old for the childish antics being displayed,I'm so smooth it sound like game. But a young girl is fun but as far as anything serious read the title but there are exceptions….. Just...
I guess it's just me????
The easiest thing to do is to Scream sometimes but if you do it people will call you crazy, it's hard to keep everything bottled up, sometimes I just want to scream, shout, yell then bust out into laughter to cope with the pain I go through, but that's just me though
Watch
hazyyy-cl0uds: dormtainment: Ain't Nobody Got Time For That @Dormtainment style.  So noone else creates random songs out of literally nowhere? aiight. Hahaha, the guy ROLLED into the kitchen, then ROLLED back out! Lmfaooo!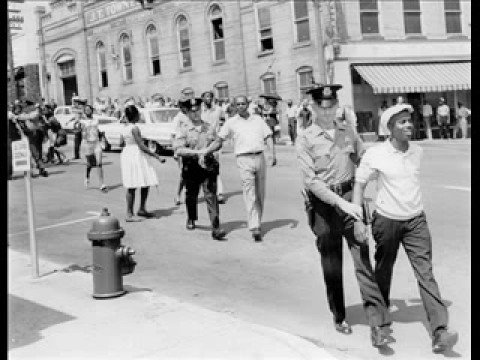 Where I stand
I am at point in my life where I am just making it by, smh at the effort I dish out because I can have so much more, but something in me wont allow that to happen. I figured it out its called FEAR. The fear to be successful when you have been surrounded by failures or personal failure all your life. Getting to a point where I push people away for being too close to me because I dont feel like they...
Someone else
Its funny how we go about our business knowing that there is someone else that we have behind closed doors, but yet when were around each other we speak of the things that are going on with us without mentioning that "someone else". Its sad but funny, but why is that? Could it be that the "someone else" isn't important? Or the mere fact of potentially losing the other...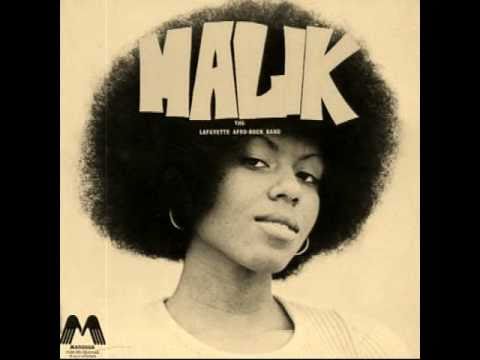 Happy Fathers Day I remember growing up my father and I relationship was terrible. We had many battles growing up and I lowkey hated him. I have always been told my attitude resembles him, but I Never gave into the notion of us being similar. I won't explain the details of our relationship then, but it has gotten better. I'm now on the eve of 23 but since I was about 18 we have had...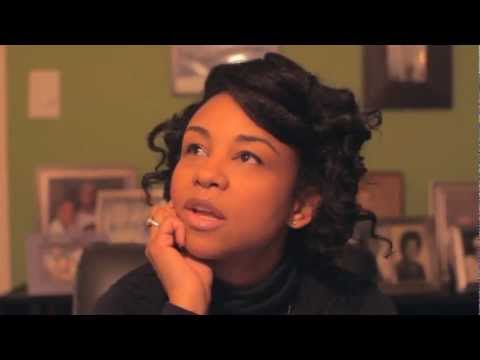 What's Up With "Compliment" and "Complement"?
theyuniversity:
My Day
Sometimes we experience these feelings that we can't explain. A door slammed in my face this morning that Hurt my pride and made me a little bit shameful, not one to shed tears but it left me in a puddle. I got down on my knees and began a prayer. This pain I had ran through my body, I couldn't control myself for a legitimate 20 minutes. The deeper I got into my prayer the more the...
Bath Salts
They have a drug called Bath Salts are we serious? Where people come up with these names is crazy but the effects in which they have is worse. It's been reports of people having zombie like symptoms like really though let that message sink in. A man was shot after eating another mans face off. Wtf is going in our country that they are allowing new drugs that are really fucking some shit up....
My girlfriend invited me to her house. I found her...
melissaimani:   LMAO
ask meee :)
1. Who was the last person to call you baby/babe?
2. Anyone crushing on you?
3. What is your relationship status?
4. Has anyone ever sang to you?
5. Has anyone ever given you roses?
6. Who do you text the most?
7. First person to text today?
8. What color are your eyes?
9. What is a compliment you receive often?
10. Who was the last person to say they loved you and when?
11. Do you like your parents?
12. Do you secretly like someone?
13. Why did your last relationship end?
14. Who was the last person you said you loved on the phone?
15. Who was the last person you kissed?
16. Do you like funny people or serious people?
17. What are you listening to?
18. Is the last person you kissed older than you?
19. Are you happy right now?
20. If you could have one thing right now what would it be
21. Who makes you happiest right now?
22. Do you want to get married & have children one day?
23. Would you kiss the last person you kissed again?
24. How many girlfriends/ boyfriends have told you they love you?
25. Have you ever thought that you were going to marry a person?
26. Are you crushing on someone?
27. Have you ever loved someone so much that it hurt?
28. Have you ever made a boyfriend or girlfriend cry?
29. Are you happier single or in a relationship?
30. Have you ever told someone you loved them and didn't mean it?
31. Have you ever had your heart broken?
32. Have you ever broken someone's heart?
33. If you could go back in time and change things, would you?
34. Think any of your ex's feel the same?
35. Do you believe that you are a good boyfriend or girlfriend?
36. Have you dated people who were not good to you?
37. Do you believe everyone deserves a second chance?
38. Do you believe in love at first sight?
39. Ever been given an engagement ring?
40. Do you want to get married?
41. Has anyone ever told you they wanted to marry you?
42. Ever liked someone else's boyfriend or girlfriend?
43. Does heartbreak really feel as bad as it sounds?
44. Have any of your ex's told you they regret breaking up with you?
45. Would you believe your ex if he said they love you?
46. Would you ever date your best male friend?
47. If your best friend of the opposite sex went out with someone you knew was wrong for them would you speak up?
48. Do you regret any of your relationships?
49. Would you date an ex?